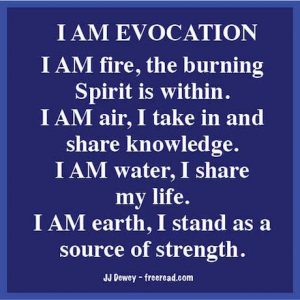 Gathering of Lights 2021
Special Revealing of the 12 Keys of knowledge to those who make the effort to come this year
This year's Gathering will be in LaVerkin Utah, which is close to the beautiful Zion's National Park. The Gathering will start Thursday, Sept 9 at 6 pm (after checking in a few hours earlier) and we will check out Monday morning on Sept 13.
This year we have an extra treat for those readers of The Immortal who make the effort to come despite the virus.
JJ will reveal the remainder of all the 12 Keys of Knowledge. Seven so far have been revealed in the books and at gatherings with five more to go.
JJ will also present highlights from his new book "The Mysteries of A Course in Miracles." This Course presents a different perspective than that held by many esoteric teachers but it covers some overlooked principles and mysteries.
In addition we will have group meditations designed to reach a spiritual high as well as healing ceremonies.
There are two groups of lodgings available. The first group consists of four cottages we have reserved that are 1000 square feet each. Each one has two private bedrooms, each with a private bath. Each bedroom has a kingsize bed as well as a single daybed, so each cottage can sleep 6, or three in each bedroom. Couples wanting their privacy may want just the two of them in a bedroom.
The cottages have a fully-stocked kitchen with refrigerator, stove, microwave, dishwasher; a clothes washer/dryer; a dining area; a living room with TV and internet connection; and outdoor patio with a large grill.
The cost for use of 1 bedroom/bath and shared use of the rest of the cottage will be a total cost of $595.00 for 4 nights, whether one, two or three people use the bedroom. When reserving, you'll need to tell us who is in your group and full pre-payment is required to reserve it on a first-come, first-served basis.
Here is a graphic showing the cottages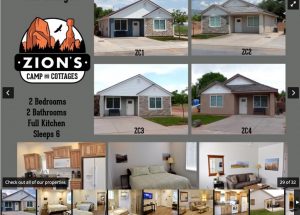 The second group of lodgings we have reserved are 3 bunkhouses that have 2 units each, separated by a connecting door. Four units have 1 king bed and one 2-person bunkbed, 1 unit has two 2-person bunkbeds (sleeps 4), and 1 unit has 2 king beds. While they lack a kitchen and living room, these units have a full bathroom, TV, a propane and charcoal grill, toaster, crock pot, and other amenities such as a hairdryer, coffee maker, blender, cooler, rice cooker, microwave, full refrigerator, A/C, heat and WiFi.
Each bunkhouse unit can sleep 4, but we will require only three people per unit so no one has to share a bed. The price for staying in a bunkhouse unit will be $240.00 per person for 4 nights. Plan on staying with two others in the unit.
Here is a graphic showing the bunk houses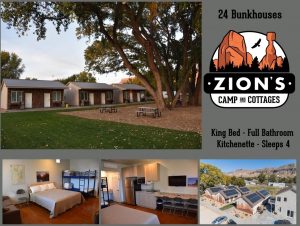 All prices include cleaning fees for the lodgings and the cost of the 4-day Gathering seminar. The cost of food is not covered. Damage deposits are not charged because they are refundable, and we know everyone will leave their lodging as they found it, right?? All rooms will be disinfected for bacteria and viruses prior to your stay.
As for payments to us through PayPal, after choosing "Send Money"and indicating how much and who you want to send the money to, please choose "Sending to a friend". In doing so, we don't lose a portion of your payment to PayPal fees. If you have any technical problems with this option, please contact Artie at artiedewey@gmail.com.
If you need to pay with a credit card let us know and we'll send you an invoice that you can pay with any standard card.
If you provide your own lodgings, the cost will be $100 per person or $180 for a couple.
Artie and JJ will be staying in an apartment about a mile away where we will hold our indoor meetings. If the weather is not too hot, we may also hold part of the meetings in the spacious lawn area by the lodgings.
Please note that car rentals from the airports may be limited due to agencies selling their cars due to limited travel during the pandemic, but hopefully by September this will not be the case. We also hear there has been some scams by fake rental agencies, so be careful in making your reservation.
We look forward to seeing all of you in the flesh again. There are always good times to be had among like-minded people.
To reserve a place or to ask questions email jjdewey@gmail.com or call 208-371-7719 and ask for Artie or JJ.
The time is getting short so please register in as soon as possible as we have to know how many lodgings to hold in reservation. If you register after Aug 25 we may or may not be able to provide lodgings. Those who register late may have to stay in a nearby motel if additional lodgings are no longer available.