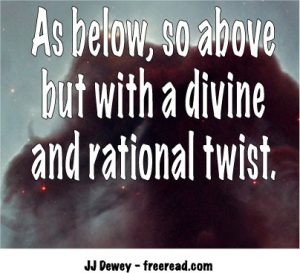 The Molecular Relationship
Assaf Sings for Us
Past Life Regression
Regression of Jenny to Atlantis and to a future life.
Group Meditation
Curtis Harwell had everyone dancing in the first part of his presentation. That got everyone's blood in circulation. Then he divided us into Triads and had us communicate and get to know each other. The following is what was recorded afterwards.
Michael Brook finishes up the gathering speaking on creation originating from the spiritual planes.
Index for Older Archives in the Process of Updating
Easy Access to All the Writings
For Free Book go HERE and other books HERE
JJ's Amazon page HERE
Gather with JJ on Facebook HERE